HIDE THE GHOST OFFICIAL VIDEO & SEVEN INCH SINGLE
GEISHAB0Y RECORDS are releasing a 7 inch single of the title track from the LP–HIDE THE GHOST!
Once again they have come up with a really slick looking product and I couldn't be happier! You can pre-order the single directly from GEISHAB0Y RECORDS…just click on the links below.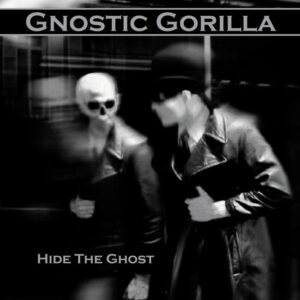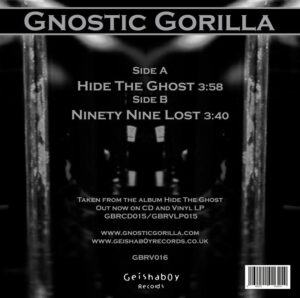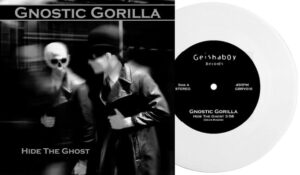 HIDE THE GHOST 7″ SINGLE
To highlight the release of both the LP and the single HIDE THE GHOST, the label have released the official video for the title track! This video has an interesting history. It's created using clips that were originally set to be a part of the ST.BASIL'S ASYLUM OFFICIAL VIDEO (Cleopatra Records) but were never used. But the label have come up with this truly amazing and haunting video for HIDE THE GHOST! Click on below see video!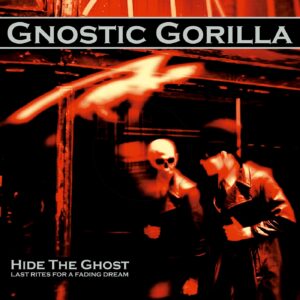 HIDE THE GHOST OFFICIAL VIDEO
This album, HIDE THE GHOST is going to be a classic in the underground/underworld and fringe Goth/Darkwave scene!
HIDE THE GHOST LP (VINYL)