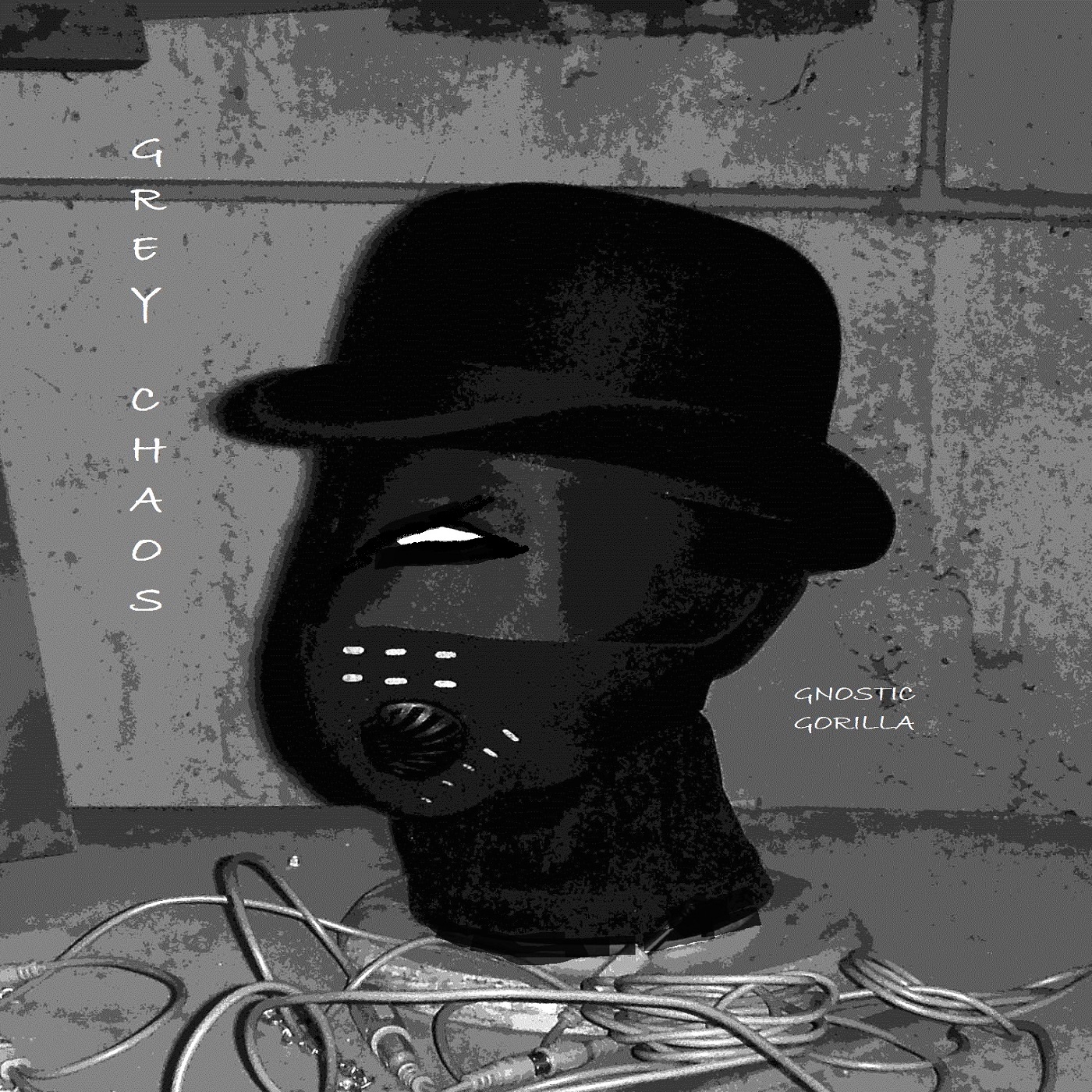 "Grey Chaos" has been months in the making. Some tracks, such as 'Arrogant Puppet's and 'Phantom Mimes' are older. The mood of this album is mostly dark techno but also there are some tracks, such as 'Hide the Ghost' and 'Caravan of Lost Souls' that are more 'gothic'.
There is one track that is in French-'Dona Nobis Pacem'. That song is about more recent manifestations of violence in our world.
'Caravan of Lost Souls' is very close to my heart. It was a difficult track to work on for many reasons and I thought it was going to be trashed. But at the last minute, I rewrote the lyrics, focusing on the theme of homelessness and finally the track came alive in a most special way. It is truly from the heart.
'Ninth Hour' is a beautiful pensive piece featuring the talented violinist Damla Bozkurt, who was a guest on my 'St. Basil's Asylum Album'.
'Vlad's Drones' can be taken to mean many things and it's up to the listener to decide.
'The Dracula Effect' is very experimental and deals not specifically with 'vampirism' but with other issues, one of them being the history of war in humanity and 'Vladimir' of ancient history, is a part of that history.
I hope you enjoy this album…there was a lot of hard work put into it.
Dean Mason of
Gnostic Gorilla