GNOSTIC GORILLA–Thus Far!
In January of 2018, Gnostic Gorilla was offered a label deal with Cleopatra Records for the rerelease of St. Basil's Asylum.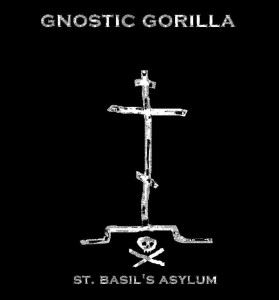 A few weeks ago, Cleopatra Records have informed me that they are also interested in releasing Synthetic Apocalypse as well.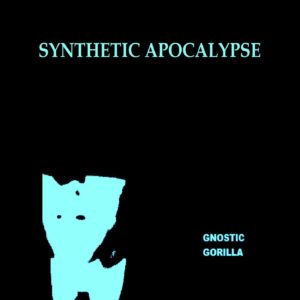 I'm very grateful and honored to be a part of the Cleopatra Records 'family'! Cleopatra Records has many classic indie and industrial/Goth artists on their roster, including for example Ministry.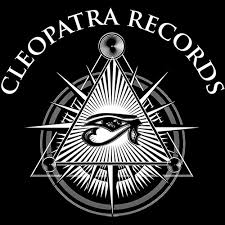 With these two albums now going to be on Cleopatra Records, (St. Basil's Asylum & Synthetic Apocalypse) it became necessary to rethink the discography for many reasons. First of all, Synthetic Apocalypse contained tracks from mostly Jester Pays a Prophet, which was deleted and many tracks from that album were used to form Synthetic Apocalypse along with other songs that I recorded in the Summer of 2017. There were also two tracks on Synthetic Apocalypse that were taken from two other separate albums, namely, Secularization of Robotics and Grey Chaos, which were both released in 2016. This necessitated a reconfiguration of my remaining releases thus far in order to respect the contract with Cleopatra Records but also to get rid of some 'dead wood'- tracks that I felt should be removed from circulation. The end result is a new discography which is much more 'uniform' with each album. Originally, many songs were recorded as 'singles' and never meant for an album.
Aside from the two Cleopatra Records releases (St. Basil's Asylum and Synthetic Apocalypse) the new discography is as follows:
Hide the Ghost – Released in June 2018 on LGP-ONE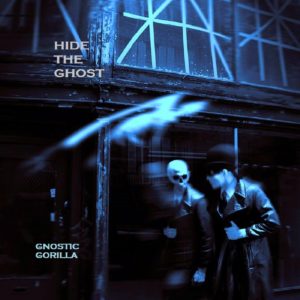 Psalm For The Lost – Released in July 2018 on LGP-ONE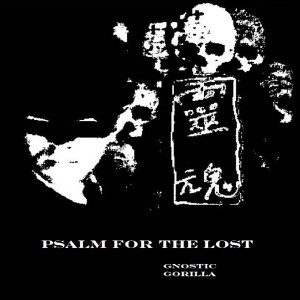 Phantom Mimes – Released in July 2018 on LGP-ONE

There is also an ambient album I released in 2017 called Luna Melancholia which is only available in digital format.
As soon as specific release dates are confirmed with Cleopatra Records for St. Basil's Asylum and Synthetic Apocalypse, there will be an announcement here at the official website: so stay tuned.